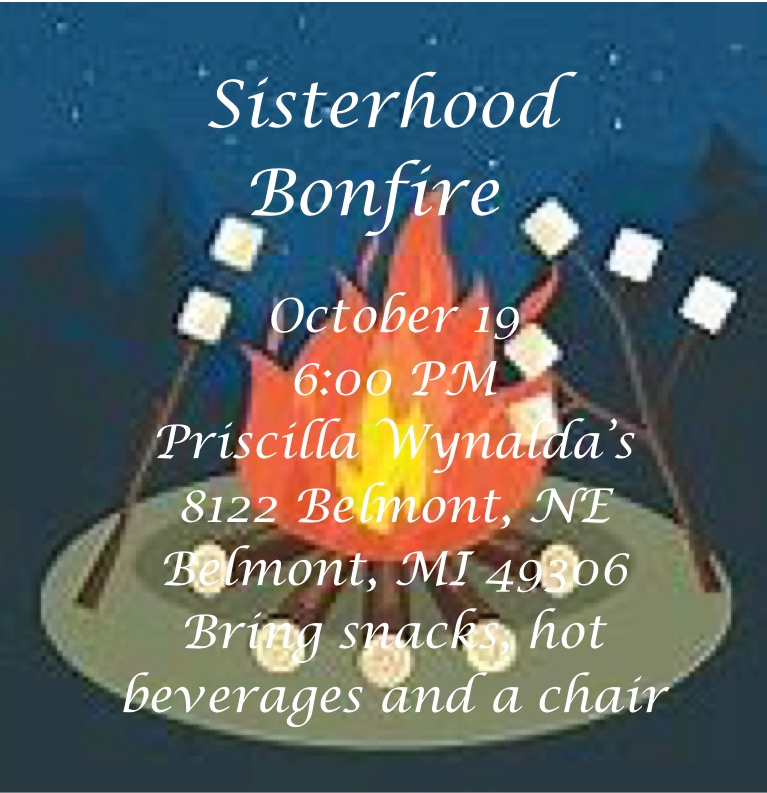 We each have a story. What happens when God rewrites the story you had written for yourself? Come hear a testimony authored by God and bring your favorite book to share. It can be a cherished childhood story, inspirational biography, DIY Animal husbandry, 18th century cooking techniques, or your favorite John Piper book, whatever has moved, inspired, or comforted you. Monday, Feb 26th @ 7:00 PM.
Discipleship happens in relationship
Gals, Enjoy hoola hooping? Miniature ship building in bottles? Knitting? Calligraphy? Butter sculpting? Macrame? Painting? Tap Dancing? Bring whatever hobby you enjoy and let's enjoy them together! We will take a look in Colossians at how we can encourage/disciple each other to live in a changing culture and bear fruit. Refreshments provided.  Monday, January 29th @ 7-9PM.