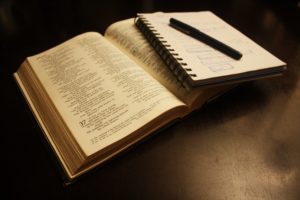 All worship is an intelligent and loving response to the revelation of God. Our worship is poor because our knowledge of God is poor; our knowledge of God is poor because our preaching is poor. But when the word of God is expounded in all its fullness, and the congregation begins to glimpse the glory of the living God, they bow down in solemn awe. It is preaching which accomplishes this. That is why preaching is unique and irreplaceable.~John Stott, The Challenge of Preaching

[Caveat] Listening to sermons online is not intended to replace attending and being an active, prayerful, serving member in the gathered ekklesia (assembly).  "Church" is so much more than listening to a sermon, thus, we do not want to give the impression that by listening to a sermon you have gone to church. We offer the convenience of our online sermons in order to facilitate with Bible Study, missing the service due to unavoidable circumstances such as illness or serving responsibilities, or to provide an opportunity to re-listen to the sermon.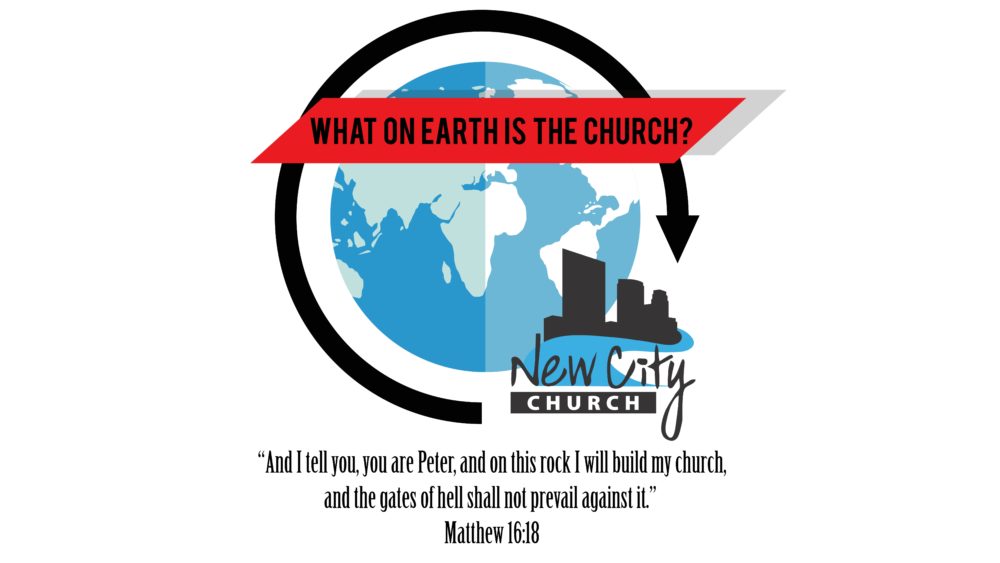 Scripture References: Matthew 16:18
From Series: "What On Earth Is The Church?"
More Messages