News & Views
Ladies, Please join us for a Sisterhood barbecue at Michelle Hidalgo's home on Saturday, July 27th at 5:30 PM. Bring a dish to pass, beverage and chair. Meat and paper products will be provided. Please text Michelle (616.540.3287) to RSVP.
Korean Connection West Michigan will be hosting Korean Language Classes (beginner & intermediate) at Culver CPA Group at 1419 Coit Avenue NE, beginning Saturday, June 22 thru July 27th from 10:00AM-11:30AM. Cost for the six week class will be $75 for adults, $60 for students, or $60 for families of 2 or more. The cost […]
New City will be hosting Berean, Coit, Creston, Gracehill, E. Leonard, Sunshine, & 4th Reformed on Dec 30th at 6:30PM for a praise & testimony time as we reflect on God's kindness this last year. Bring cookies or other dessert to share afterward. Please join us!
New City Sermons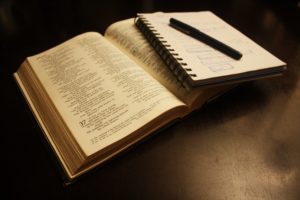 All worship is an intelligent and loving response to the revelation of God. Our worship is poor because our knowledge of God is poor; our knowledge of God is poor because our preaching is poor. But when the word of God is expounded in all its fullness, and the congregation begins to glimpse the glory of the living God, they bow down in solemn awe. It is preaching which accomplishes this. That is why preaching is unique and irreplaceable.~John Stott, The Challenge of Preaching

[Caveat] Listening to sermons online is not intended to replace attending and being an active, prayerful, serving member in the gathered ekklesia (assembly).  "Church" is so much more than listening to a sermon, thus, we do not want to give the impression that by listening to a sermon you have gone to church. We offer the convenience of our online sermons in order to facilitate with Bible Study, missing the service due to unavoidable circumstances such as illness or serving responsibilities, or to provide an opportunity to re-listen to the sermon.
J-T Richards - July 14, 2019
Exiles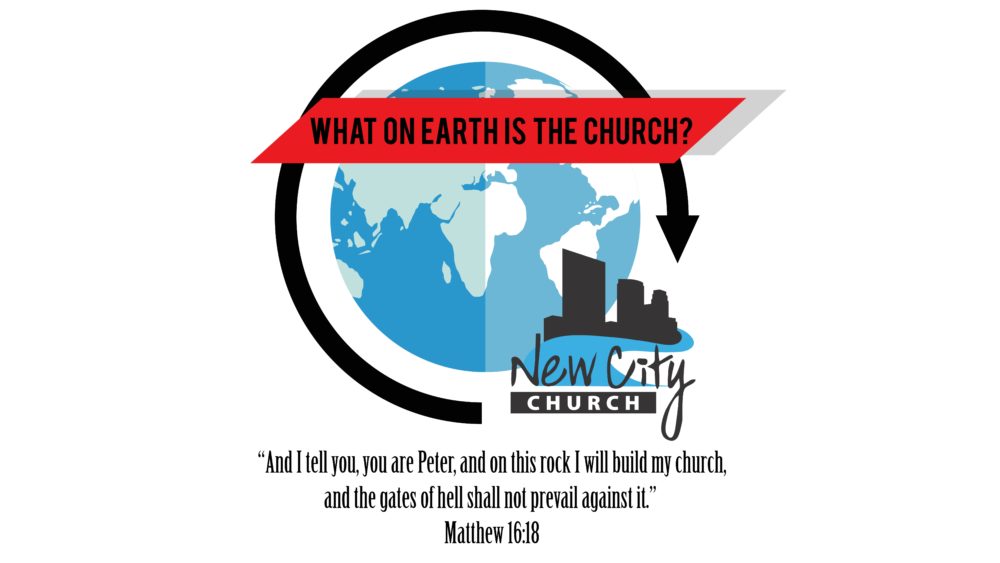 More Messages
| | | | | | |
| --- | --- | --- | --- | --- | --- |
| Exiles | J-T Richards | July 14, 2019 | | | Listen |
| The Mission | J-T Richards | July 7, 2019 | | | Listen |
| Deacons | J-T Richards | June 30, 2019 | | | Listen |
| Overseers/Elders | J-T Richards | June 23, 2019 | | | Listen |
| Gifted People, Part 3 | J-T Richards | June 16, 2019 | | | Listen |
| Gifted People, Part 2 | J-T Richards | June 9, 2019 | | | Listen |
| Gifted People, Part 1 | J-T Richards | June 2, 2019 | | | Listen |
| Help Needed | J-T Richards | May 26, 2019 | | | Listen |
| Good News! God Wants You Happy | Devon Scott | May 19, 2019 | | | Listen |
| An Outpost | J-T Richards | May 12, 2019 | | | Listen |